Astrological Consults
Astrology Readings can be like checking the weather or looking at a map. It helps to have a little awareness of what's happening around us. Sometimes life events or people call for your attention. You might want to know why and how to navigate it as smoothly as possible.
You have free will.
Everyone does.
And with the self awareness that astrology provides, you can use your strengths to your advantage and address your challenges with grace and compassion.
Natal Chart Reading
First, let us dive into the very basics of your astrological profile by looking at your sun, moon, and rising signs. We then tap into your nodal axis (destiny and karma) and the key astrological signatures or aspects present in your chart. We can examine how that affects who you are, how you live, and why you feel inclined to do what you do. Once we've explored your natal tendencies, we look at what is currently being activated in your chart (via transits, progressions and solar arc directions).
Everyone has their own personal mythology and by understanding astrology, you get to choose more of the story.
Please provide accurate birth time, date and location when you book the appointment.
60 minute Session :: $108
Synastry (Relationship) Reading
What are the key components of relationship and how do they work together? Explore the astrology of relationship with this synastry reading.
This reading requires birth time, date, and location of both people. It consists of a brief overview of the natal charts and the overlay of the two charts, as well as the current transits, progressions, and solar arcs ignited between the charts.
Synastry Reading (for 2) :: $154
Synastry Readings can be done for up to 5 people. Inquire for details.
Personalized Yearly Forecast
Want to know how best to navigate the year? I've got you covered.
Let's look at the your active transits for the year to figure out the general theme of this trip around the sun. We'll also touch base with your Solar Return Chart to see how that relates to your natal chart, as well as when aspects of your Solar Return chart will be active for the 12 month period.
60 Minute Session :: $108
Must have an accurate birth time, date, and location.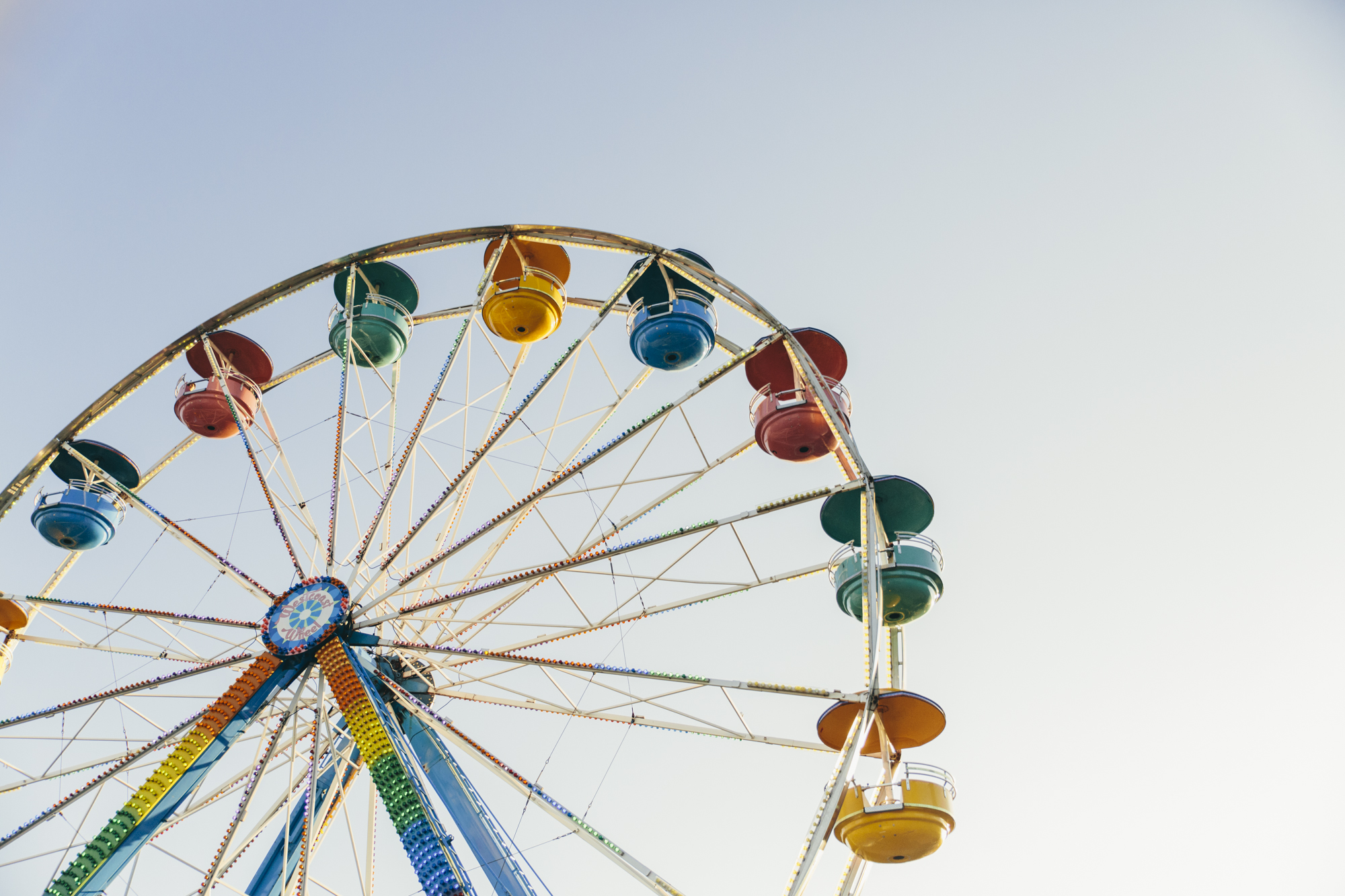 Continued astrological counsel over a 3 month, 6 month, or 12 month period. Includes Monthly Sessions.
Inquire for availability.